While people in the West are suffering through record-breaking heat, wildfires are ravaging many areas, especially in California, and red-flag warnings have been issued from the Northwest into the Rockies.
by CNN

There were at least
77
large complexes of wildfires burning in
15
states across the country -- almost a third of them in California, according to the National Interagency Fire Center.
The fires have burned at least 649,054 acres in the
14
states where fires are still spreading, according to the NIFC.
Some
45
million people remain under some sort of heat warning or advisories, and no reprieve from the record heat in the West is expected until the weekend.
Most of California and some surrounding areas are under an excessive heat warning from the National Weather Service.
Here's where the largest of the fires have been reported as of Tuesday evening, according to the NIFC, which counts area fires as complexes, not single fires. These numbers will be updated as soon as new data is available.
Wildfires will be more common
in a warming world
CALIFORNIA BURNS every year. But amid a record-breaking heatwave, 2020 is the fieriest year yet. As The news press, more than 7,600 fires had burned over 2.5m acres (1m hectares) of land. The season still has months to run.
California wildfires map, by latimes
That fits a long-term trend, for California's wildfires are getting steadily worse. Blazes in the 2010s burned 6.8m acres on average, up from 3.3m acres in the 1990s. The fire season lasts nearly three months longer now than it did in the 1970s. Over the past decade, the state has spent an average of $3.7bn a year fighting fires.
"wildland-urban interface" (WUI)
The reason is a double whammy of climate change and development.
More homes are being built next to forests, in what experts call the "wildland-urban interface" (WUI). A 2018 study estimated that roughly a third of American homes were in the WUI. The problem is acute in California. Pricey housing has pushed people onto cheaper land close to the wilderness.
At the same time,
climate change
is extending the dry season, which
stores up fuel for fires
.
In California, a chronic "megadrought"—in which dry years become more common and wet ones scarcer—is making matters even worse. One paper, citing tree-ring data, concluded that the drought, which started around 2000, is the second-worst in the past 1,200 years. It, too, has been linked to climate change.
reduce the risk of
catastrophic blazes
"It's not that different to building on an earthquake-prone landscape," says Max Moritz, a wildfire expert at the University of California at Santa Barbara.
Buildings and communities can be built in such a way that fires sweep through them—or better still, around them—leaving them more-or-less intact.
Infrastructure can be made more resilient.
And forests themselves can be managed to
reduce the risk of catastrophic blazes.
Experts recommend a five-foot "non-combustible zone" around the base of homes.
来源:CNN、latimes、Economist,图片来源于网络,如侵删。
点击下方图片,了解留学杂志↓↓↓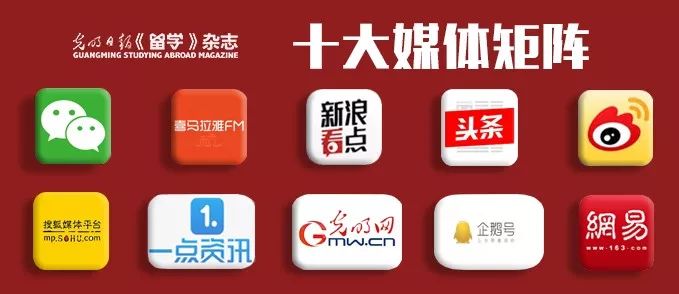 读者热线:400-803-1977
商务合作WeChat:zuiyaojing
关注留学行业最新消息
客观深入报道行业事件
提供有价值的优质服务
想你所想 为你而来
入驻光明网、网易、腾讯、今日头条、一点资讯等各大平台
Copyright Disclaimer: The copyright of contents (including texts, images, videos and audios) posted above belong to the User who shared or the third-party website which the User shared from. If you found your copyright have been infringed, please send a DMCA takedown notice to
legal@careerengine.us
. For more detail of the source, please click on the button "Read Original Post" below. For other communications, please send to
contact@careerengine.us
.
版权声明:以上内容为用户推荐收藏至CareerEngine平台,其内容(含文字、图片、视频、音频等)及知识版权均属用户或用户转发自的第三方网站,如涉嫌侵权,请通知
legal@careerengine.us
进行信息删除。如需查看信息来源,请点击"查看原文"。如需洽谈其它事宜,请联系
contact@careerengine.us
。