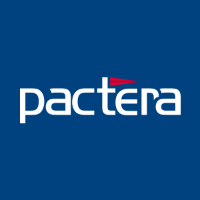 Chinese Simplified into English freelance Translators only needed (Marketing)
Responsibilities
-Provide professional written translation from source language to native language
-Proactively good search of reference materials during translation, raise valid queries during translation
-Do final check according to PM's requirements
-Implement feedback if any
Requirements
-Chinese & English Native speaker
-
3+ years of experience as a translator
and solid background in localization market with proven experience in Marketing or related domains
-Be proficient in English and has the degree in translation related major, or certified by a global organization such as
IELTS, TOEFL, and TOEIC
, etc.
-Be familiar with linguistic and cultural customs of the mother tongue-speaking country.
-Curious, quick learner and attentive to details
-Quick response, accept task in tight TAT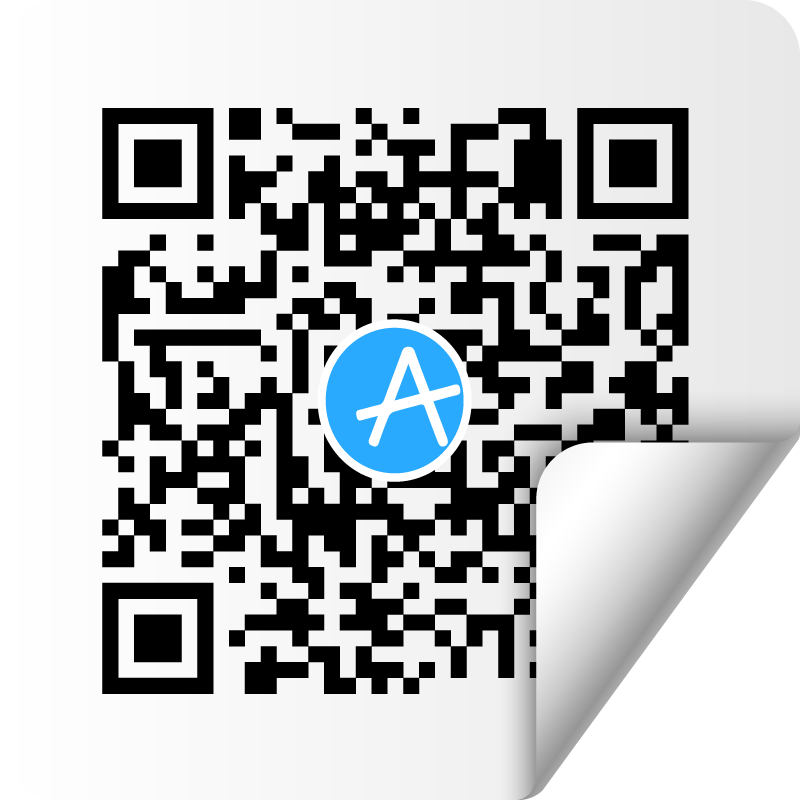 Copyright Disclaimer: The copyright of contents (including texts, images, videos and audios) posted above belong to the User who shared or the third-party website which the User shared from. If you found your copyright have been infringed, please send a DMCA takedown notice to
[email protected]
. For more detail of the source, please click on the button "Read Original Post" below. For other communications, please send to
[email protected]
.
版权声明:以上内容为用户推荐收藏至CareerEngine平台,其内容(含文字、图片、视频、音频等)及知识版权均属用户或用户转发自的第三方网站,如涉嫌侵权,请通知
[email protected]
进行信息删除。如需查看信息来源,请点击"查看原文"。如需洽谈其它事宜,请联系
[email protected]
。