名企职位速递-Accenture Technology Software Engineer Associate
感谢您关注我们的FLAGDream公众号,近期我们会将全部业务移至新公众号FLAGDream Education下,欢迎您继续关注!
Technology Software Engineer Associate
Accenture Technology, the people who deliver the services and solutions that power our clients' businesses. We are technology rainmakers, movers and shakers. Every day, we imagine the impossible and enjoy the thrill of making it happen. We help clients tackle their biggest business problems and unlock growth potential in th
e cloud. Through Agile methods, we turn the New into reality at speed. We partner with key tech players, like Microsoft, Oracle, Salesforce, SAP and Workday and together, deliver bigger and better results. Ready to learn as much as you can? You will have numerous opportunities for training courses and certifications to keep your tech smarts sharp. Visit us here to find out more about Accenture Technology.
A team player with an entrepreneurial mind. You step up and volunteer to take on challenges to solve technical problems. You look closely at the way things work and often see a better approach to how it could be done. Emerging technologies and next-generation IT excite you –– and you're ready to put that passion to work across many different types of client projects.
The work:
Kick-start your career in our Technology Development Program to learn the latest technical skills

Learn first-hand how we help many of the world's top companies develop their tech strategy

Work with a diverse group of people across many different industries and technologies

Connect with your teammates to design and develop new product features

Bridge the gap between technology and business by using your analytical expertise

Develop front end solutions and design, develop and implement software

Manage the project diligently, working with your team to achieve project milestones
Bachelor's degree or Master's degree in Engineering, Information Systems, Decision Sciences, Mathematics, Statistics, or Natural Sciences disciplines (with graduation date no later than September, 2020)
Major or minor in Computer Science, Computer Engineering, or Software Engineering disciplines

Have internship or academic experience with programming languages and/or modern web technologies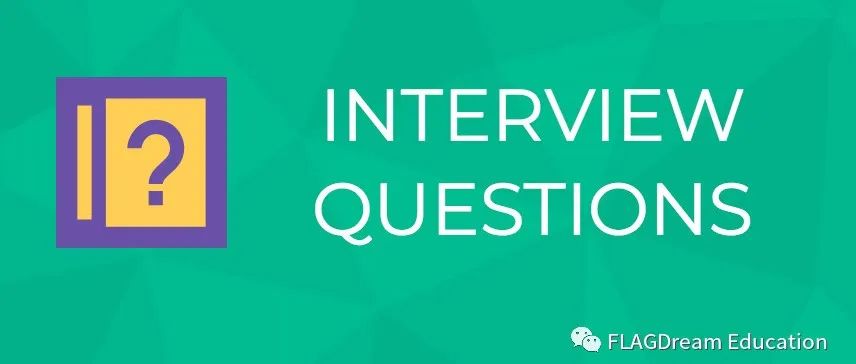 How
would you handle exceptions in Java?
What is the purpose of the singleton keyword?
Difference between abstract vs interface.
To describe polymorphism and inheritance.
https://www.linkedin.com

/
https://www.g
lassdoor.com/
本文由FLAGDream独家采编,未经授权禁止转载及任何形式的转化。FLAGDream除发布原创求职干货文章资料之外,致力于分享优秀职业发展相关文章。
如涉及版权问题,敬请原作者原谅,并Email联系Michael.Z@flagdream.com进行处理。
FLAGDream诚挚欢迎各方的品牌推广以及战略合作,如有意向请发邮件至Michael.Z@flagdream.com详谈。
Copyright Disclaimer: The copyright of contents (including texts, images, videos and audios) posted above belong to the User who shared or the third-party website which the User shared from. If you found your copyright have been infringed, please send a DMCA takedown notice to
legal@careerengine.us
. For more detail of the source, please click on the button "Read Original Post" below. For other communications, please send to
contact@careerengine.us
.
版权声明:以上内容为用户推荐收藏至CareerEngine平台,其内容(含文字、图片、视频、音频等)及知识版权均属用户或用户转发自的第三方网站,如涉嫌侵权,请通知
legal@careerengine.us
进行信息删除。如需查看信息来源,请点击"查看原文"。如需洽谈其它事宜,请联系
contact@careerengine.us
。