【邀请函】嘉宾介绍(一)| 2019 春季创投峰会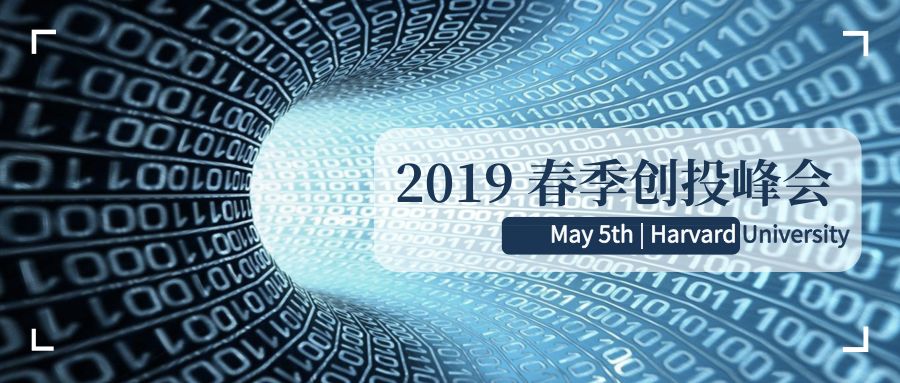 距离2019春季创投峰会
还剩

16

天
*生物科技
*医疗器械
*人工智能
*新能源
*微电子
*机器人
*法务
*主旨演讲
*嘉宾讨论
*项目展示
星期日5/5/2019 1:00 pm - 5:30 pm
Boston, MA (购票后通过邮件通知)
(注册获取活动门票)
https://www.eventbrite.com/e/55-spring-venture-summit-tickets-60188702028?ref=eios
嘉宾姓氏排序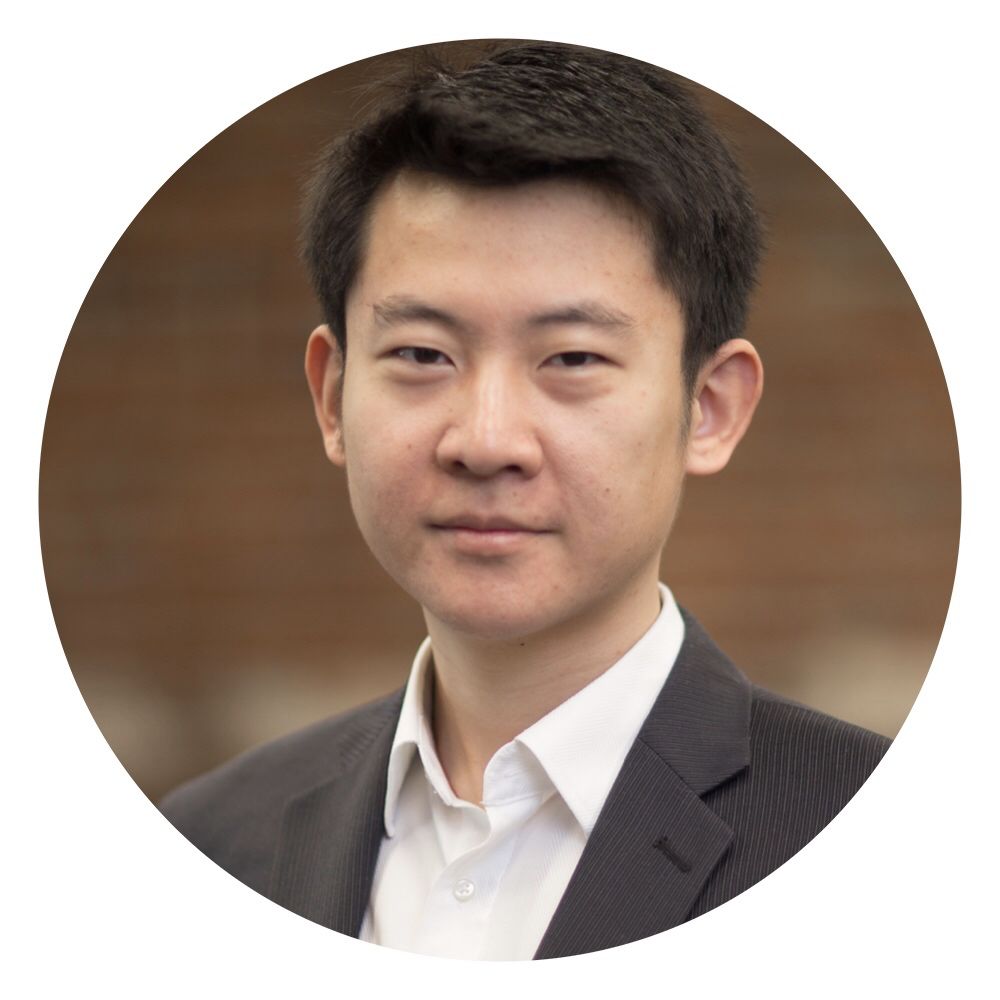 2016 Chorafas Award in Computer Science and Informatics.
Postdoctoralresearcher at Harvard University
Yudong Cao obtained his PhD in Computer Science in 2016 from Purdue University. His thesis was awarded 2016 Chorafas Award in Computer Science and Informatics.
From late 2016 till present he serves as a postdoctoral researcher at Harvard University, working with AlanAspuru-Guzik on quantum algorithms for quantum chemistry and quantum machine
learning.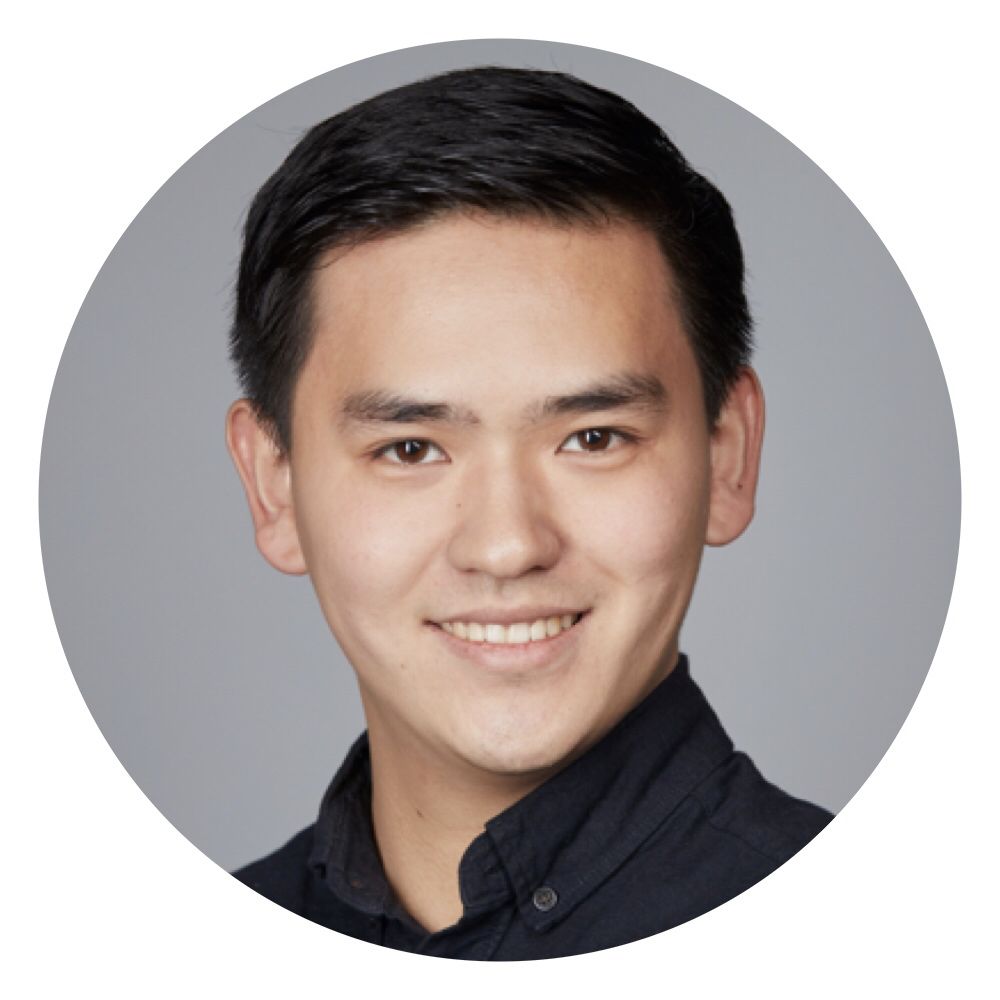 Wentao Xiao is the Co-founder and CEO of Zealery, an AI-driven solutionto lower customer acquisition cost through the automation of online advertising deployement and optimization. He is also one of 10 Global Entrepreneurs inResidence of Babson College.
He has been passionate about building projects from the ground-up sincevery young and started his first company in high school. Wentao has both founded and worked for startups in Beijing, Singapore, and US with experience ranging from large international companies such as EY to startups from 2 to 10to 80 people spanning across the executive coaching, hedge fund and mobile gaming industries.
Wentao holds a Finance degree from Northeastern University and is aself-described data-junkie and beer enthusiast.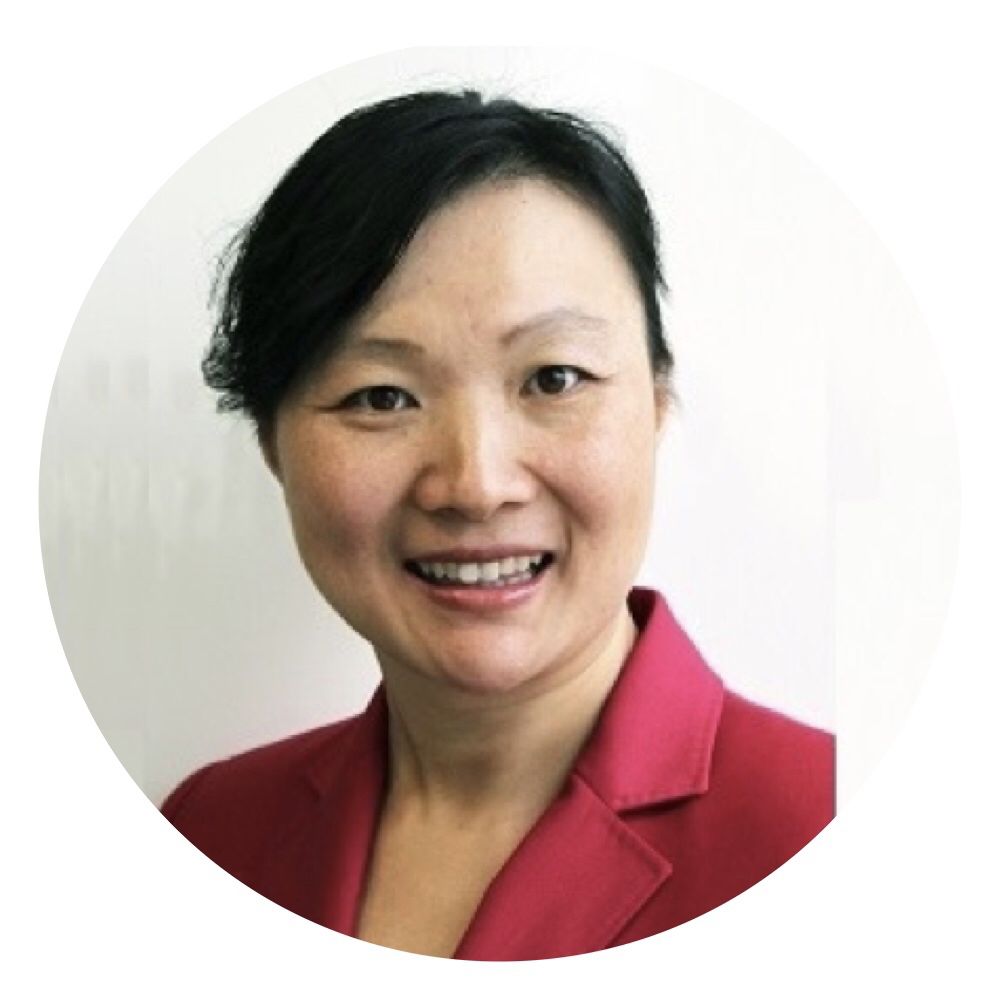 Andes Wealth Technologies
J. Helen Yang, CFA, founder and CEO at Andes Wealth Technologies, is a financial technology executive with 20+ years of experience. Prior to founding Andes Wealth Technologies, she held leadership positions at Thomson Reuters and Charles River Development (now part of StateStreet). A co-winner of the prestigious Harry M. Markowitz Special Distinction Award in 2011 (with Dr. Andrew Lo), Helen is also a research associate at MIT since 2014.
Helen holds dual bachelors in Electrical Engineering and Math from Tsinghua University, Master of Science with aconcentration in AI from RPI and MBA from MIT Sloan School of Management.
Helen volunteers extensively. She currently serves on the board of Asian Americans for Equal Rights. Previously, she served on the Finance Committee for the Town of Lexington in Massachusetts, coached First Lego League robotics and youth soccer, and established the Community Service Scholarship at the Chinese American Association of Andover.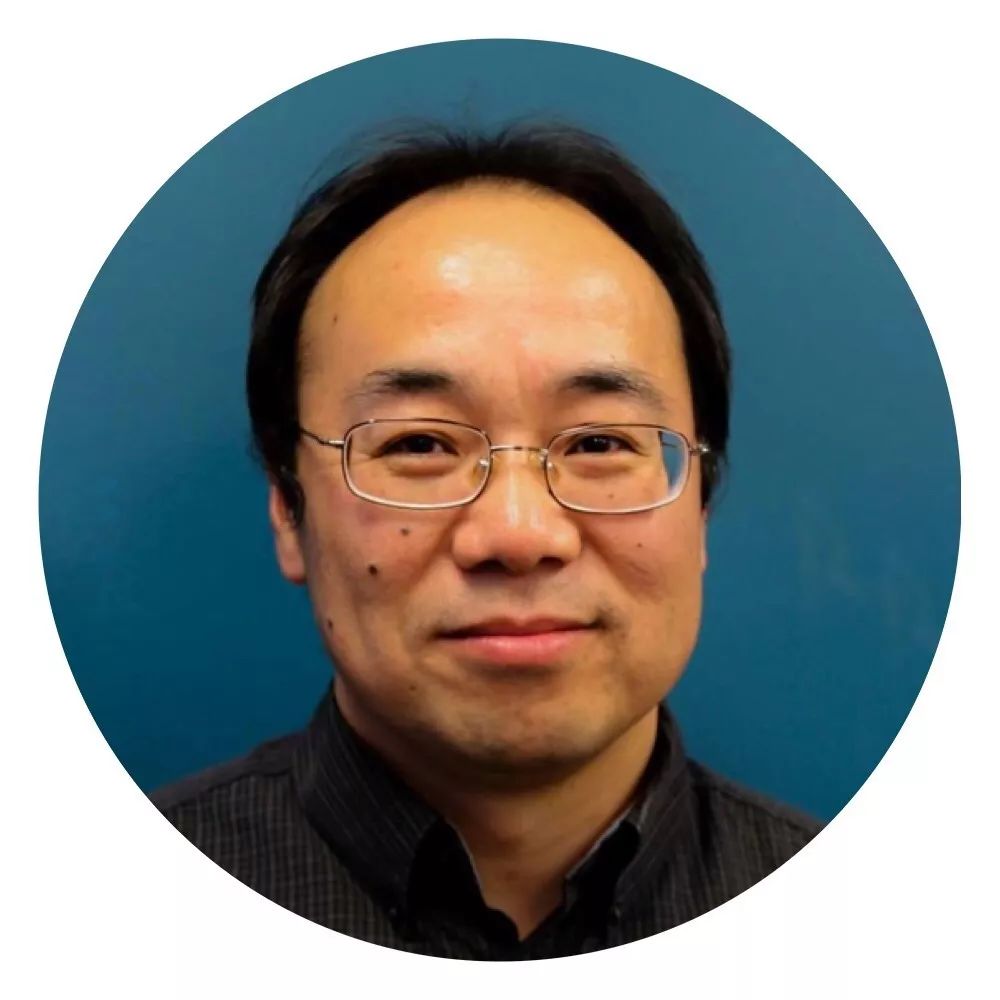 Founder of a local AI+Fintech startup
Weihong Zhang is currently the founder of a local AI+Fintech startup. Prior tothat, he was a cofounder of two startups respectively in Silicon Valley and Shenzhen where his team utilized AI and big data to improve the efficiency inthe recruiting industry.
He received his PhD in AI from the Hong Kong University of Science and Technology. He worked in a number of research firms and lab developing high-performance algorithms and software. He published 20+ scientific articles in international conferences and journals and had 3 US patents.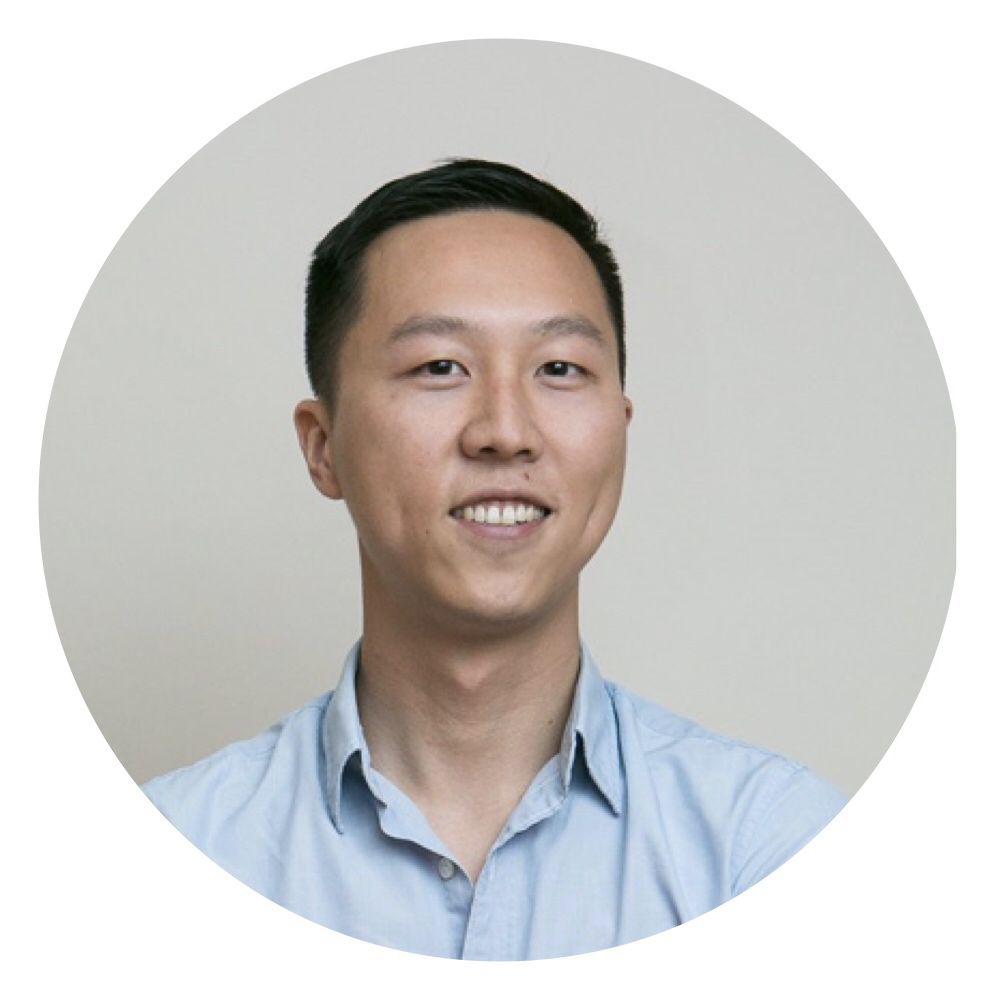 Investor, OneWay Ventures
MBA, Universityof Chicago Booth School of Business.
Lex Zhao is currently aninvestor at One Way Ventures, a sector agnostic seed stage venture fund backing exceptional immigrant founders. Lex himself is an immigrant from China and previously led the operations team at Vestwell, a venture-backed fintech startup. Prior to Vestwell, Lex earned his MBA with Honors from the University of Chicago Booth School of Business. At Chicago Booth, he was as an Associate at Moderne Ventures and took part in the New Venture Challenge startup accelerator program.
Lex started his career at Bridgewater Associates, the world's largest hedge fund, and NERA Economic Consulting, a leading economic consultancy. Lex graduated Phi Beta Kappa from Cornell University where he earned his B.A. in Economics with Distinction
Lex started his career at Bridgewater Associates, the world's largest hedge fund, and NERA Economic Consulting, a leading economic consultancy. Lex graduated Phi Beta Kappa from Cornell University where he earned his B.A. in Economics with Distinction.
High-tech Keynote Speaker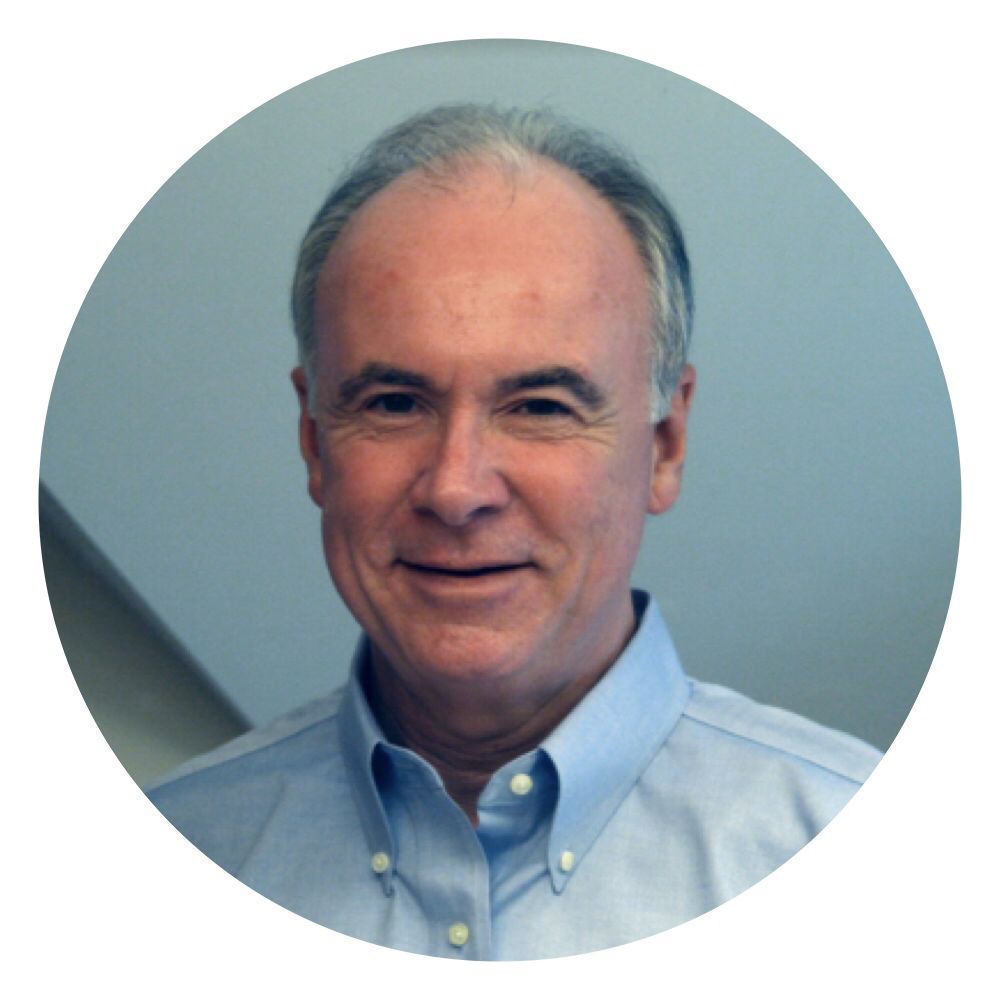 Partner of TCF Law Group PLLC
Stephen Doyle is an accomplished lawyer and businessman who has practiced law for 30 years. He has been a partner inleading law firms, general counsel and international counsel to public and private companies, and COO, chief strategy officer, and member of executive teams at public companies and companies he founded.
Steve has substantial experience in technology as international counsel to Prime Computer and Computervision, General Counsel to Aspen Technology and Acronis, and founder and COO to Tego. Steve has lived andworked in Europe, as well as M&A and cross-border transactional experiencein China, East Asia, Latin America, and eastern and western Europe.
Steve is a graduate of Georgetown University and the University of Denver, with both JD and MBA degrees. He is the author of various articles on law and is a contributing author to The Law of Transnational Business Transactions, (1980-2018 ed.) published by Thompson Reuters, and is an adjunct professor of international transactions atBoston University School of Law.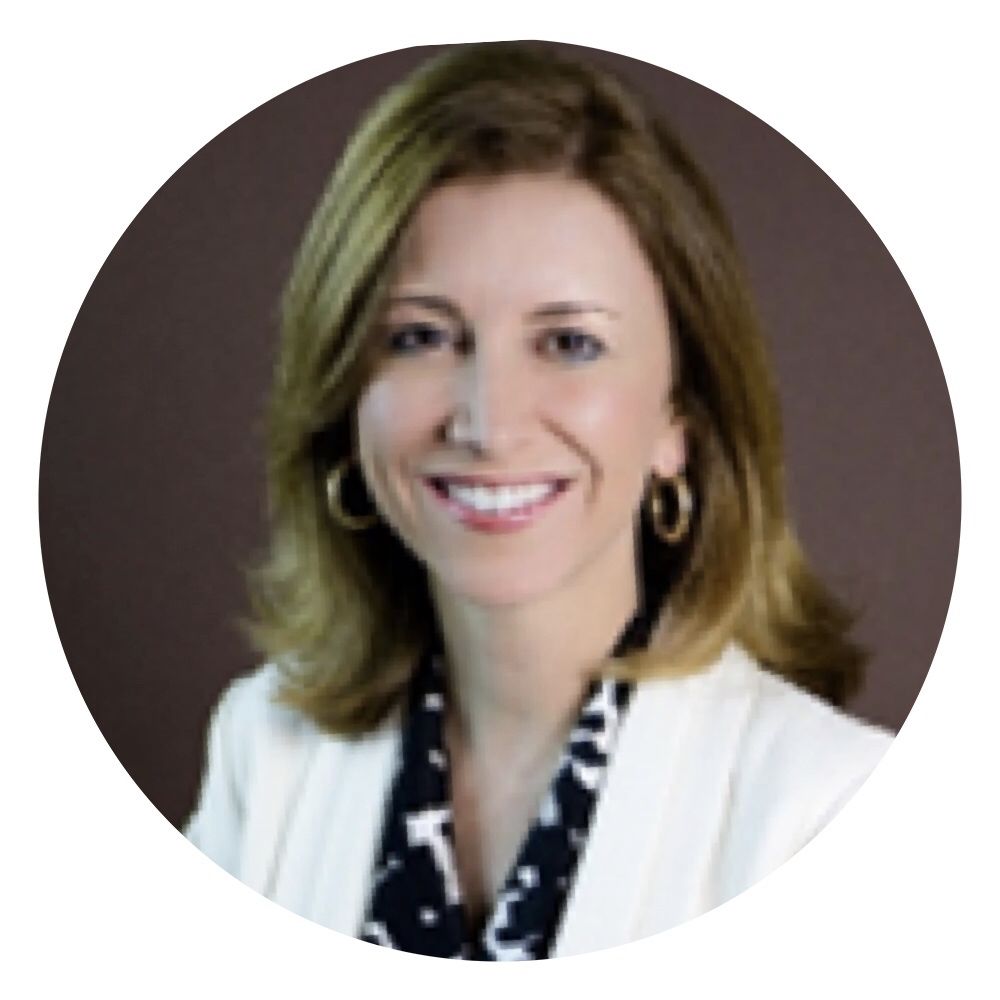 Leslie Griffin is principal of Allinea LLC, which provides strategic communications and government relations support to companies doing business with overseas markets. Leslie was previously Senior Vice President for International Public Policy for UPS, Vice President for International Governmental Affairs for New York Life Insurance Company, and Managing Directorfor Asia at the U.S. Chamber of Commerce in Washington, DC. She also served asChief of Staff to the Chairman and CEO of New York Life International.
Leslie is immediate past president and a board member of the Association of Women in International Trade. She taught and studied in Nanjing,China and is a member of the National Committee on U.S.-China Relations.
She holds an M.Sc. in International Relations from the London School ofEconomics and a B.A. in Economics from Wellesley College.
Healthcare Keynote Speaker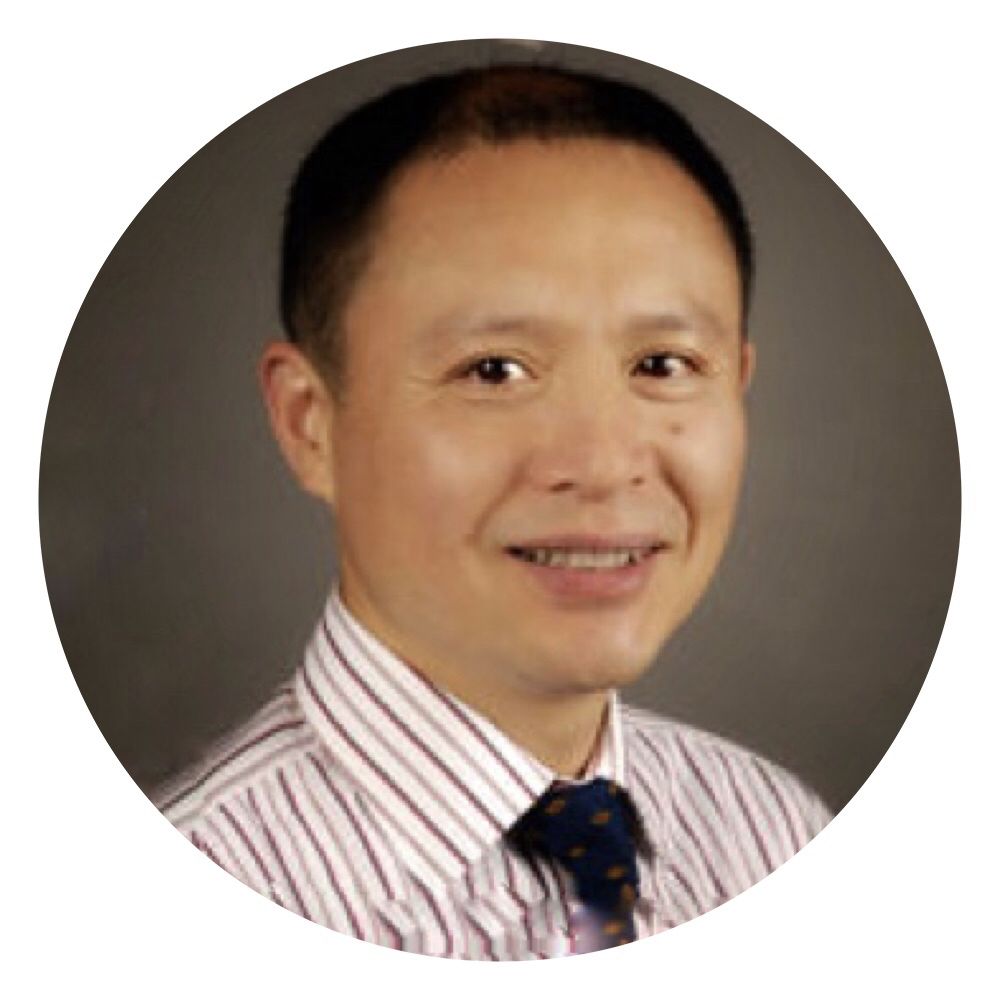 Associate Professor of Ophthalmology
Harvard Medical School
Dr. Luo's past experienceas a research engineer, including his work with optics, image processing, andbiomedical engineering, has influenced his interest in the mechanisms of thehuman visual system.
He studies assistive technology for individuals with visualimpairments. In particular, his current research includes the development ofportable collision warning devices, including smartphone-based technologies, toimprove walking mobility. He also studies driving behaviors in individuals withvisual impairments.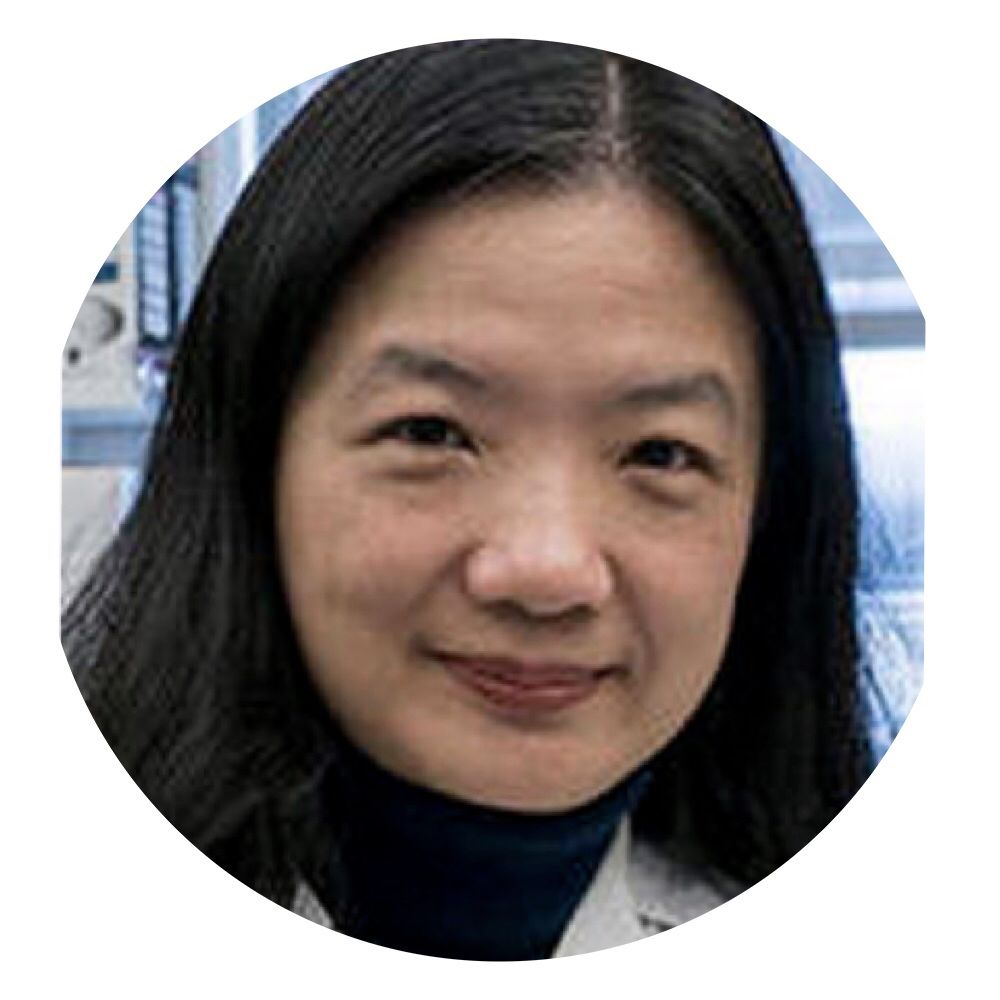 Associate Dean for Translational Research
Professor of Developmental Biology
Director of Biological Sciences in Dental Medicine (BSDM) PhD Program
Dr. Yingzi Yang completed her B.S. degree from the Fudan University in Shanghai, China. She received her research training in the U.S.and studied Wnt and Hedgehog signaling in early limb patterning under the guidance of Dr. Lee Niswander at the Sloan-Kettering Cancer Institute, where she was awarded her Ph.D. in Molecular Biology by theWeill Medical College of Cornell University in New York.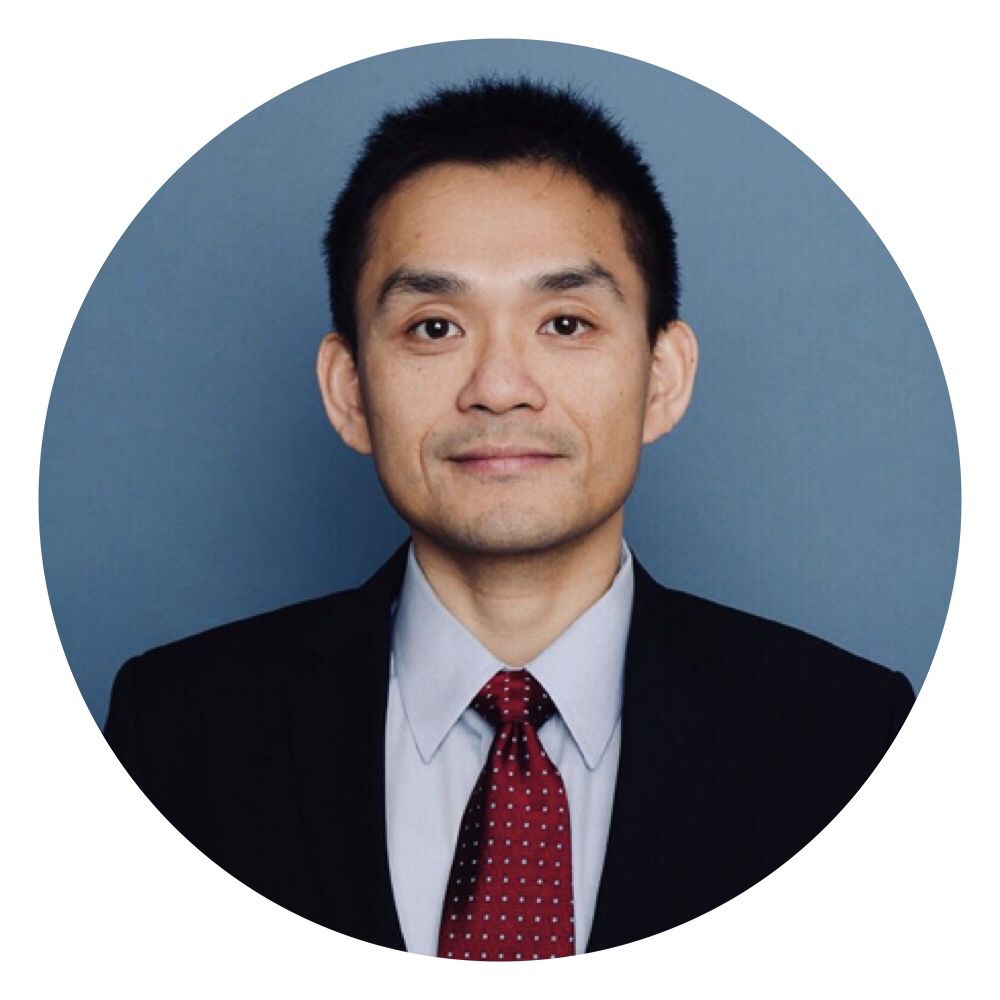 Associate Analyst,
Jefferies
Roger has ten plus years of experiences in life sciences across equityresearch, strategy consulting, private equity/venture capital, productmarketing and sales management in the US and China. He holds an MBA and an MD,and also passed all three levels of the CFA program.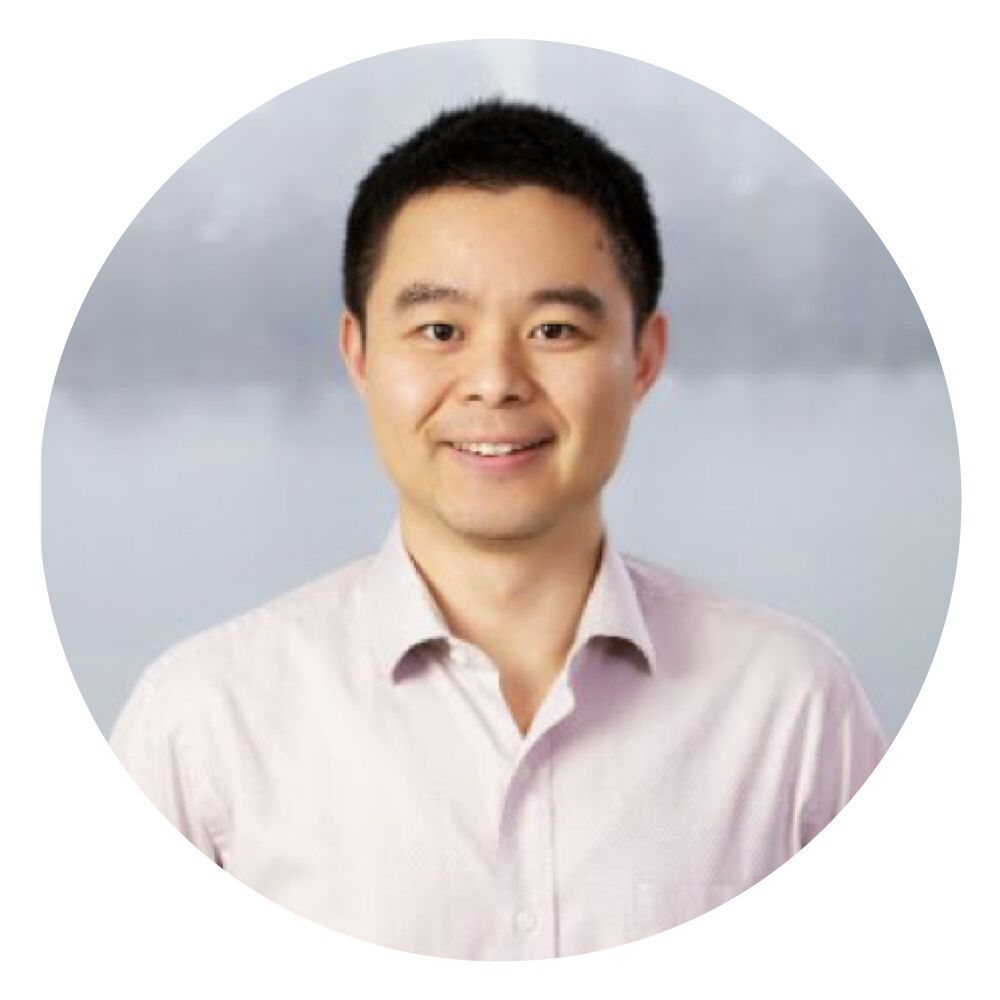 Principal at F-Prime Capital
Chong is a Principal at F-Prime Capital. He focuses primarily on biopharmaceutical and medical technology sectors and works closely with the Eight Roads Ventures Asia team to manage portfolio companies and new investment opportunities in China. Prior to joining F-Prime in 2015, Chong was an associate in McKinsey and Company's Boston office, a hedge fund healthcare equity analyst with Massif Partners and Affirmed Healthcare, and aresearcher focusing on developmental neurobiology at Temasek Life Sciences Laboratoryin Singapore.

QLED Cures
QLED Cures is developing quantum dot light emitting devices (QLEDs) for light-based medical treatments. Our QLEDs will replace expensive and bulky lasers and LED systems with a wearable, flexible device that enables new treatment options.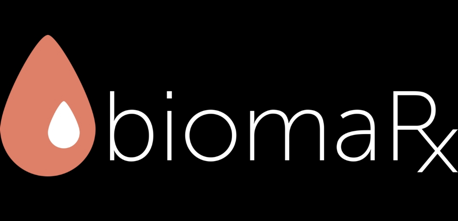 BiomRx
Using our Next-Gen Biomarker Discovery Platform, combined with Innovative 'Big Data' Omics, BiomaRx is developing thefirst non-invasive, multi-analyte liquid biopsy test to detect pancreatic cancer before it becomes invasive.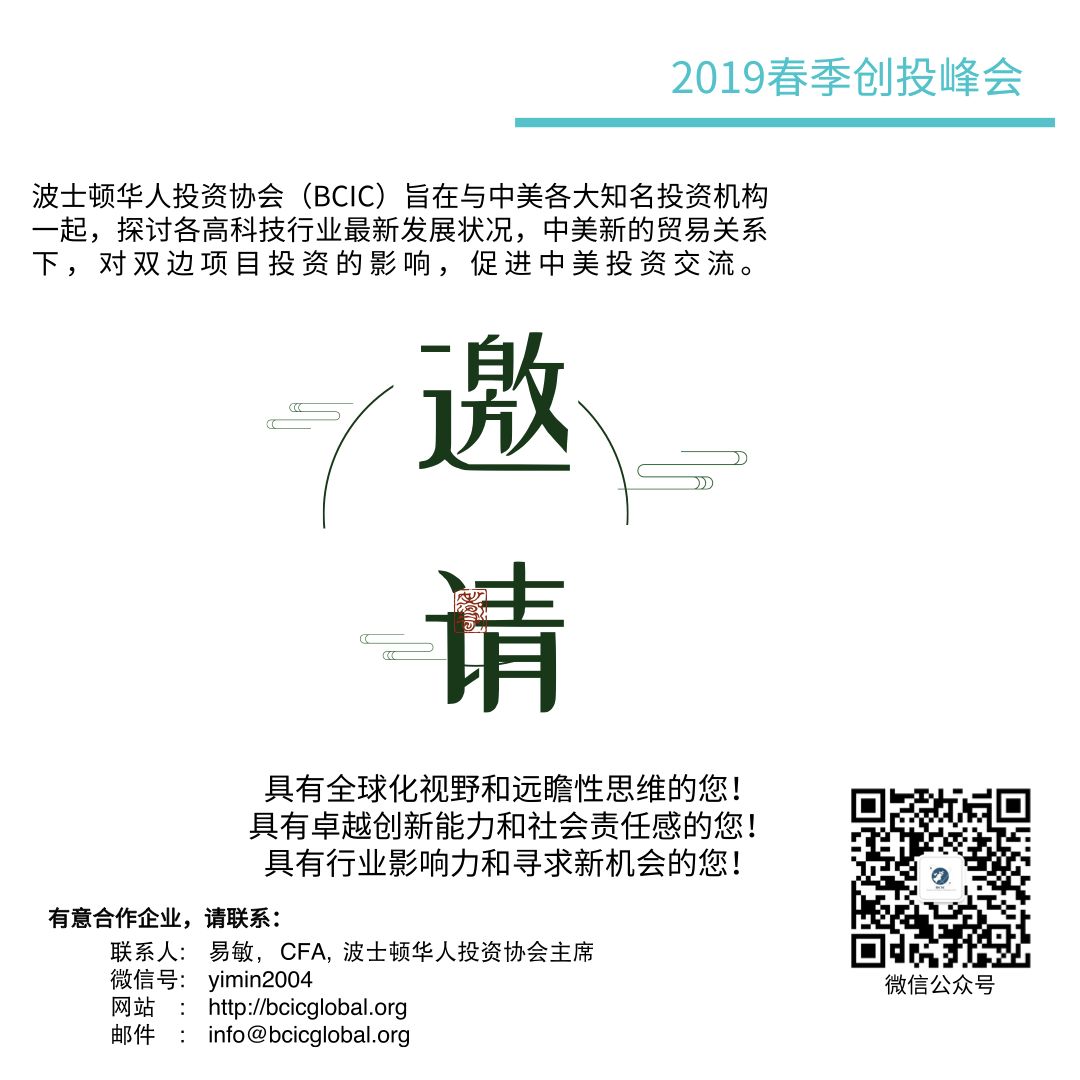 ---
微信注册已开启,2019 春季创投峰会,期待您的到来。感谢阅读本期嘉宾介绍,下期为您提供更多精彩。更多峰会信息将在后续发布,敬请期待!
---
注册入口
2.
点击公众号菜单栏 "活动注册" 获取注册链接
3. 扫描下方二维码,直接注册 2019 Spring Venture Summit.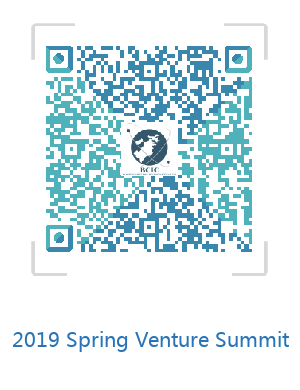 ---
Boston Chinese Investment Club

波士顿华人投资协会(BCIC),前身为北美华人金融协会波士顿分会。协会旨在促进华人金融和投资的交流和讨论,搭建中美资本和项目的对接平台,通过路演,研讨会和交流活动,为广大成员提供投融资机会,职业和社交服务,并积极为中国投资金融业的发展提供人才和建议,协会现有会员逾3000人。协会成员分布于各类著名银行、对冲基金、互助基金,私募和风投等。
想加入BCIC的mailing list获取最新活动资讯和求职信息,请联系我们或者发送邮件至boston.chinese.investment.club@gmail.com。如果您有意参与协会未来的路演活动,欢迎提前联系我们。项目方请将商业计划发送至:roadshow@bcicglobal.org。投资方或赞助方欢迎致函:info@bcicglobal.org。
MIT Sloan Greater China Club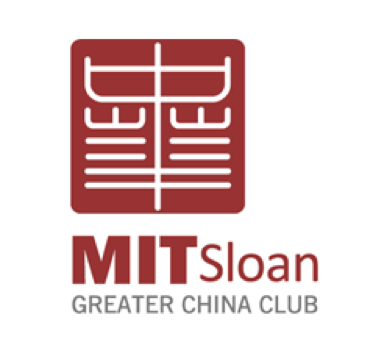 MIT Sloan Greater China Club (Sloan GCC)
is a voluntary, non-profit organization with the mission to build a close-knit community for the growing number of Sloan students. We hold activities related to Greater China region in areas including professional development, social gathering and cross-cultural communication.
---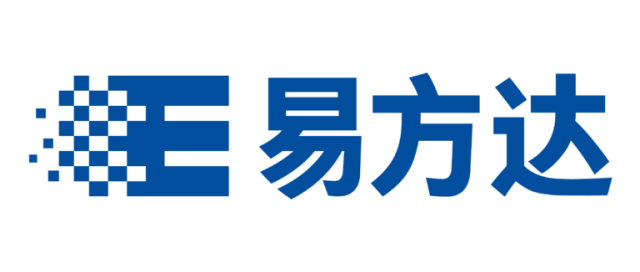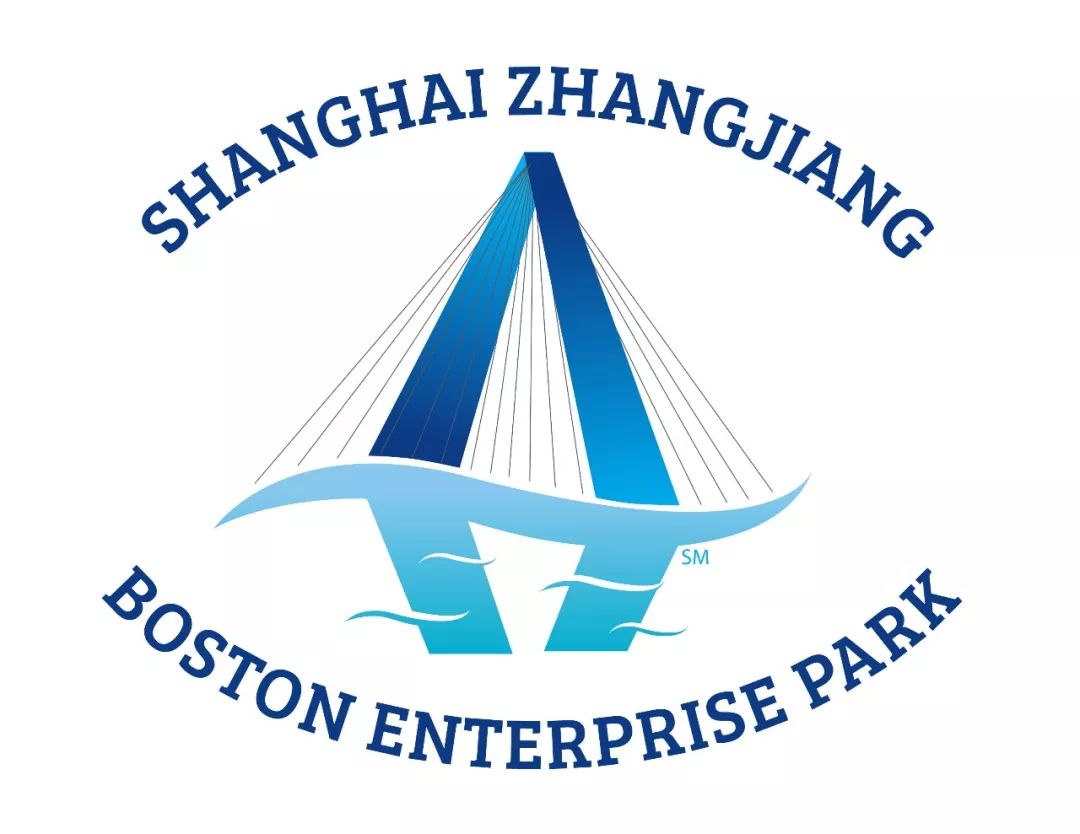 ---
For future BCIC events, please visit us on the website at www.bcicglobal.org, or scan our Wechat QR Code at the bottom.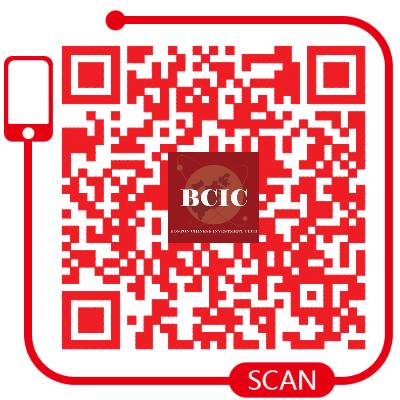 Copyright Disclaimer: The copyright of contents (including texts, images, videos and audios) posted above belong to the User who shared or the third-party website which the User shared from. If you found your copyright have been infringed, please send a DMCA takedown notice to
legal@careerengine.us
. For more detail of the source, please click on the button "Read Original Post" below. For other communications, please send to
contact@careerengine.us
.
版权声明:以上内容为用户推荐收藏至CareerEngine平台,其内容(含文字、图片、视频、音频等)及知识版权均属用户或用户转发自的第三方网站,如涉嫌侵权,请通知
legal@careerengine.us
进行信息删除。如需查看信息来源,请点击"查看原文"。如需洽谈其它事宜,请联系
contact@careerengine.us
。