返回顶部
【BRC实习直推】
Kissell Research Group Summer Research
Program Summer 2018
Summer Research Program:
KRG is expanding our consulting services to the Wall Street and Financial Investment community. As a firm, we expect to be supporting 100+ clients by end of summer 2018.
We are also expanding our summer research program for July and August 2018. The program will consist of a four-week training program in financial modeling and quantitative analysis. Summer researchers (SRs) will attend lectures and training workshops either in person in NYC, or they will be provided with access to lecture material via our web interface. SRs have the option of attending the program onsite in a NYC office location or remotely via global locations.
During the program, SRs will be exposed to current and advanced financial and quantitative modeling techniques and research. The focus of the program will be on applying research methods and quantitative models to current industry needs.
SR Team Projects
A brief description of the summer team projects is provided below:
Data Analyst / Data Scientist:
SRs will learn about the emerging field of analytics including the role of a data scientist in industry, and the usage of machine learning and artificial intelligence in finance and financial modeling. SRs will work with different data sets such as company earnings, returns, historical prices, and other types of data sets. SRs will access and interact with these datasets via web access using Excel VBA, Python, etc. SRs will develop a research methodology to group and segment stocks into appropriate groups based on similar characteristics uncovered via machine learning techniques. SRs will also learn about and explore different data visualization technique, and will develop appropriate techniques to retrieve, collect, store, and process data. SRs will be provided with datasets for analyses, and will also be responsible for accessing and retrieving different data items from publicly available data sources and websites. SRs will develop processes to retrieve, compile, analyze, visualize, and present and publish compiled data summaries and analysis results.
SRs will learn about and work with:
About Our Company:
Kissell Research Group (KRG) is a global quantitative analysis and economic consulting firm specializing in TCA, Financial Model, Algorithmic Trading, Portfolio Management, and Risk Analysis. Our leading-edge research helps investors bridge the gap between gap between portfolio management and trading, and we provide quantitative suites of trading tools to ensure adherence to best execution responsibilities. We offer a full array of products services including: pre-trade, post-trade, cost curve, liquidation cost risk, optimization, and a real-time algorithmic decision-making framework proven to improve portfolio performance. In addition, KRG provides Wall Street investors with algorithmic trading models, portfolio optimizers, and risk management tools.
Our INDEPENDENT analysis measures execution quality and broker/algorithm performance. We provide a TRANSPARENT methodology that is run from the client's own desktop to minimize potential for information leakage. Our SERVICES are currently being utilized by State Pension Funds, Broker-Dealers, and Money-Managers to ensure they meet their BEST EXECUTION responsibilities.
Multi-Asset Classes: Equities, Fixed Income, ETFs and Futures, FX, Commodities
KRG Consulting Team:
Kissell Research Group is headquartered in Great Neck, NY. Our team consists of quantitative analysts and sales personnel in the US and Europe. Kissell Research Group is the leader in algorithmic trading and our team has over two dozen academic and journal articles and has written several books on the subject. Our team of professionals also teaches algorithmic trading and quantitative analysis at the graduate school level at universities throughout NY.
Kissell Research Group (KRG) clients consist of:
• Expanding our Products and Services to 100+ firms.
直推职位申请步骤:
步骤一:阅读职位描述,选择你想获得直推机会的职位;
步骤二:扫下方二维码,添加"BRC求职顾问;
步骤三:发送"内推"给

微信平台

获得内推机会具体获取机制与福利
步骤四:

发送文章分享截图

和你的英文简历给"BRC求职顾问"。
TIPS:
如果你是VIP用户,请直接联系"BRC求职小助手",优先获取内推机会
请扫下方二维码,
添加BRC求职顾问咨询直推机会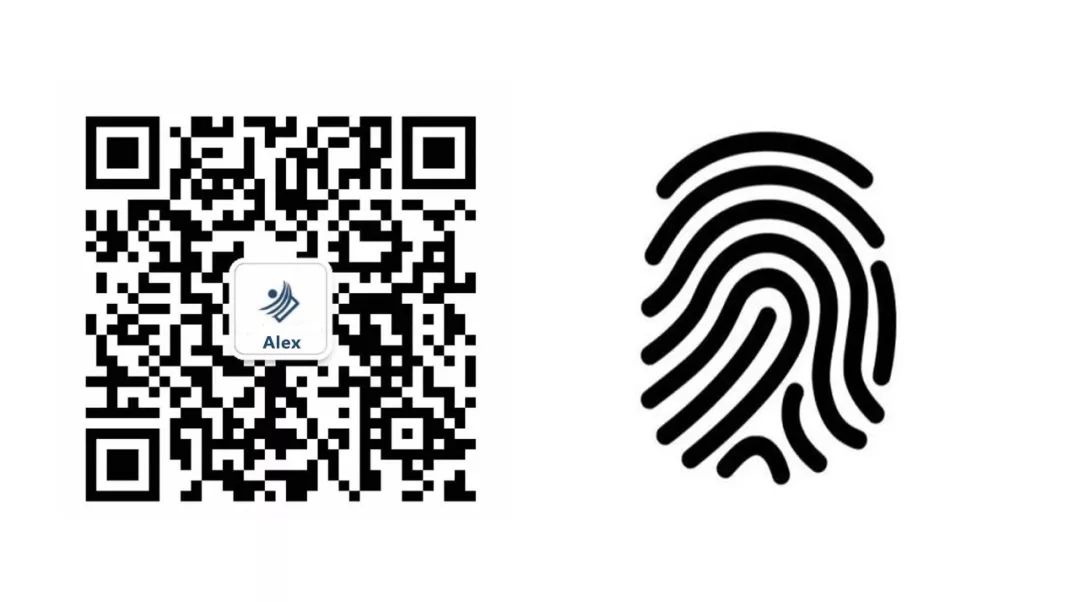 想要第一时间获得更多内推实习+全职机会?
想要获得独家内推优先权?
Beyond Remarkable Consulting
公司介绍:
BRC求职是一家面向全球中国留学生群体的全球领先求职咨询平台。目前BRC已经在全球建立起强大的导师团队,网罗来自高盛、JP Morgan、Morgan Stanley、McKinsey、EY、PwC、L'Oreal等公司的行业精英,为海外留学生和求职者提供最专业的一对一就业指导,并真正帮助学员收获dream offer!
战绩汇总:
在上一个申请季,来自BRC求职强大的导师团队帮助学员拿到了Bank of America, 飞利浦美国Officer,EY美国Office,欧莱雅美国Office,罗兰贝格上海Office,中金公司,麦肯锡,Bloomberg,Goldman Sachs等公司全职和实习Offer,帮助全球学子把心中的Dream Offer,从遥不可及变成了现实
办公地点:
85 Broad Street, New York, NY, 10004
Email: Info@beyondremarkable.com
625 Massachusetts Ave, Cambridge, MA 02139
Email: info@beyondremarkable.com
Email: info@beyondremarkable.com
Email: info@beyondremarkable.com
公司理念:
在实习和全职的求职中,中国学子面临的几大难题:信息匮乏,学校职业资源不足,缺乏实习经验,求职缺乏战略规划,时间安排不合理。针对这些问题,BRC求职根据不同阶段的求职者,量身打造求职战略,颠覆传统的以培训为主的理念,注重结果。
公司优势:
网罗全球上千家公司实习资源,涵盖金融,咨询,计算机,医药,法律,时尚,化妆品,市场营销等各个行业。办公地点分布在全球四个城市,无时差,面对面的帮助精英学子实现求职路上的各种问题。导师资源遍布全球,大部分导师资源集中在美国总部,在各自行业任职五年以上,提供深入的行业见解和求职战略,具有丰富的内推资源。
联系方式:
电话:646-847-2107
网址:www.beyondremarkable.com
微信公众号:beyondremarkable
Wechat ID: Beyond-remarkable
公司地址:85 Broad Street, New York, NY, 10004
BRC官方网站:
www.beyondremarkable.com

Copyright Disclaimer: The copyright of contents (including texts, images, videos and audios) posted above belong to the User who shared or the third-party website which the User shared from. If you found your copyright have been infringed, please send a DMCA takedown notice to
legal@careerengine.us
. For more detail of the source, please click on the button "Read Original Post" below. For other communications, please send to
contact@careerengine.us
.
版权声明:以上内容为用户推荐收藏至CareerEngine平台,其内容(含文字、图片、视频、音频等)及知识版权均属用户或用户转发自的第三方网站,如涉嫌侵权,请通知
legal@careerengine.us
进行信息删除。如需查看信息来源,请点击"查看原文"。如需洽谈其它事宜,请联系
contact@careerengine.us
。